Instill Trust 

Your customers trust Kosher-certified products when compliance to standards is achieved.
Reduce Recalls

With employees up-to-date on their Kosher certification standards, you'll  see mistakes fade away.
 Elevate Compliance

Streamlined online Kosher compliance guarantees that everyone is learning the same material.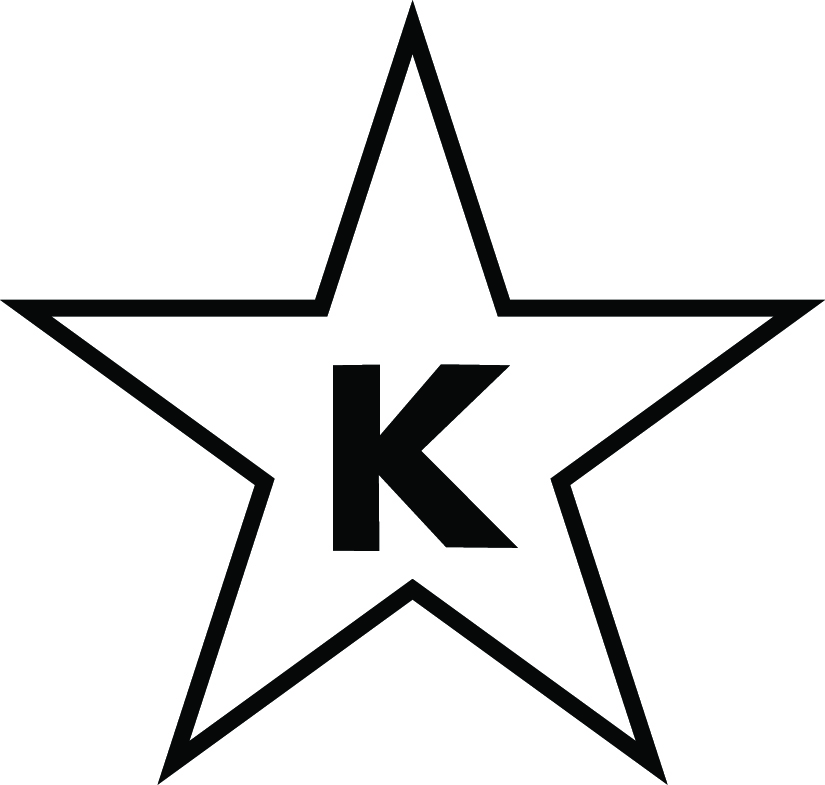 The entire KosherWise® curriculum was developed under the guidance of the Star-K. That's why the Star-K is proud to recommend KosherWise® for food manufacturers and food service establishments.